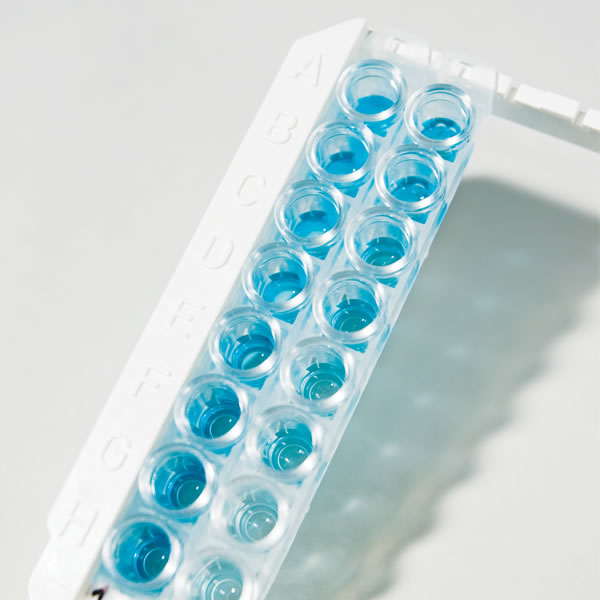 The vaccine has played an important role in human history to defeat those "killer virus", and it will continue to play this role. Designing a vaccine includes several aspects, for example, analyzing the virus protein or DNA/RNA details, screening for potential target sequence, selecting proper vector or expression system. Ringbio has experience in developing different vaccines for swine and poultry, such as HPAIV and PCV2 vaccine based on the SF9 system.
Vaccine design
By selecting potential DNA/protein sequences, we prepare the candidate library and then synthesize or express the whole pack, and further run evaluation in animals. 
Clinical evaluation
By collaborating with farms and lab animal suppliers, we do the clinical evaluation according to GLP guidelines.