Fur Animals are nature's gifts, which shall be treated with care and love. Mink, as one of the most important fur animal species, are now distributed around the world. 
Aleutian Disease (also ADV, for Aleutian Disease Virus) or Mink Plasmacytosis is caused by a highly contagious parvovirus (Carnivore amdoparvovirus 1) affecting mustelids, causing spontaneous abortion and death in minks and ferrets. ADV is highly contagious. It is transferred through a ferret's bodily fluids, and it can lie dormant in dried urine or on an owner's clothes and shoes for up to two years.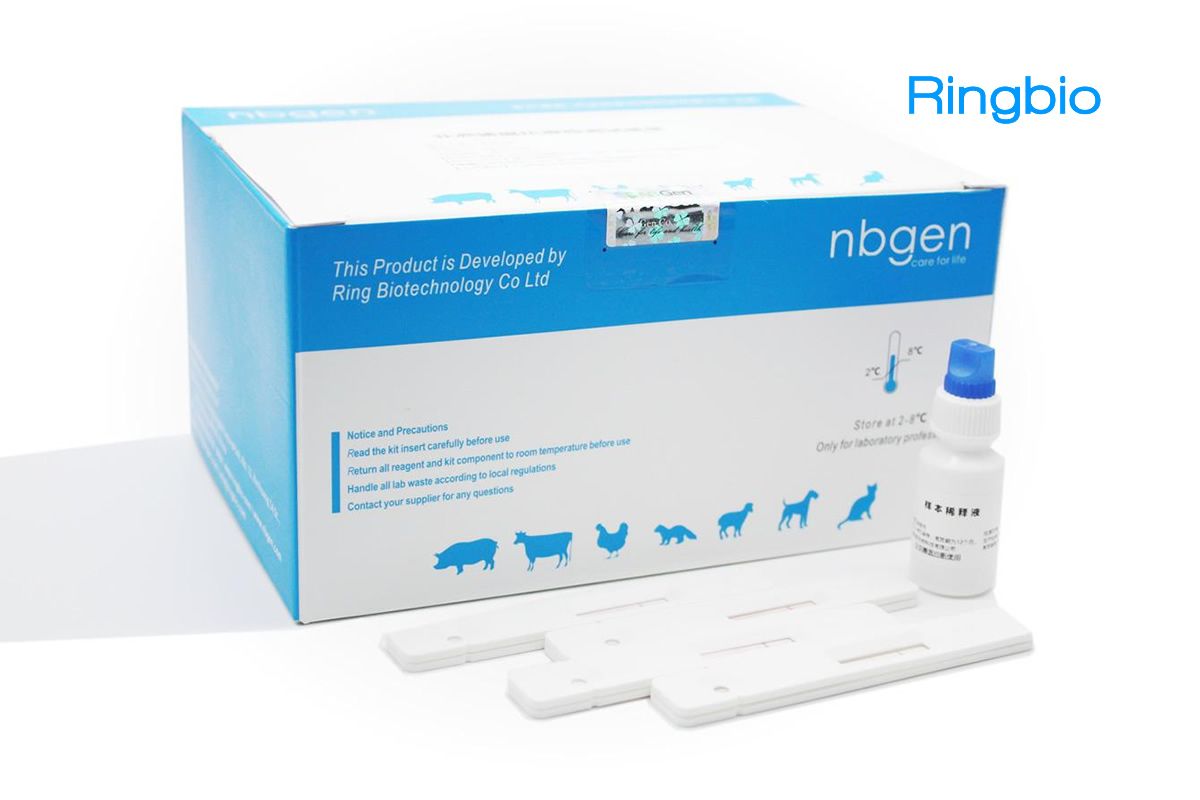 Here at RINGBIO, we developed rapid tests for Mink Aleutian Disease. The performance and quality have been validated in more than 350,000 samples, and this number is still growing.
Rapid Test Kit
ELISA Kit
Testing Service
We also provide ADV testing service, which is now available in China.
For EU customers and partners, please check COVET Veterinary Laboratory, which is an ISO 17025:2005 accredited laboratory located in Poland providing veterinary testing and analytical services across EU. 
COVET Veterinary Laboratory
Add:  Maurycy Mochnacki 2, 76-200 Słupsk, Woj. Pomorskie
Tel: +48 506 980 178
Tel: +48 506 980 168
Web: www.covetlab.pl