RINGBIO is short for Ring Biotechnology Co., Ltd, which is a research and market driven Chinese biotechnology company. 
RINGBIO is a GMP certificated manufacturer of food safety rapid tests / animal diagnostic kits. 
As an innovative company serving the food and animal industry. RINGBIO has products ranged from animal diagnostics, food diagnostics, customized reagents and solutions to lab consumables. 
The company was started several years ago by a group of young scientists from China Agriculture University, with the purpose of helping domestic animal industry to grow better. Since establishment, we have been working under the idea of providing "prevention, diagnosis and therapy" solutions for local farmers.
Company History
From 2014, RINGBIO was incorporated with NBGen Corporation, another pioneer company in the field of animal diagnostics and food safety, to provide a fully complete product pipeline for our distinguished customers and partners.
In 2016, the company got ISO 9001 certificate.
In 2018, the company got GSP certificate and GMP facility for veterinary diagnostic reagents is installed. 
In 2019 April, we get GMP certificate for veterinary diagnostic reagent.
Photos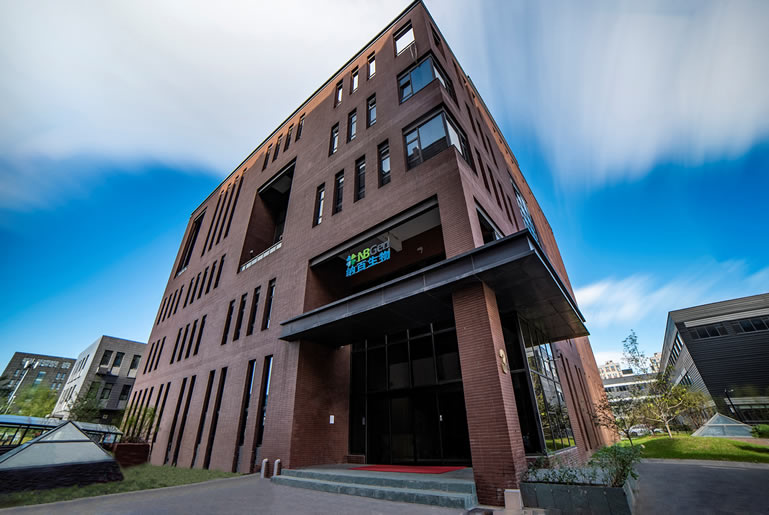 RINGBIO company building located Zhongtongtai TechnoPark, photo by Windy Zhang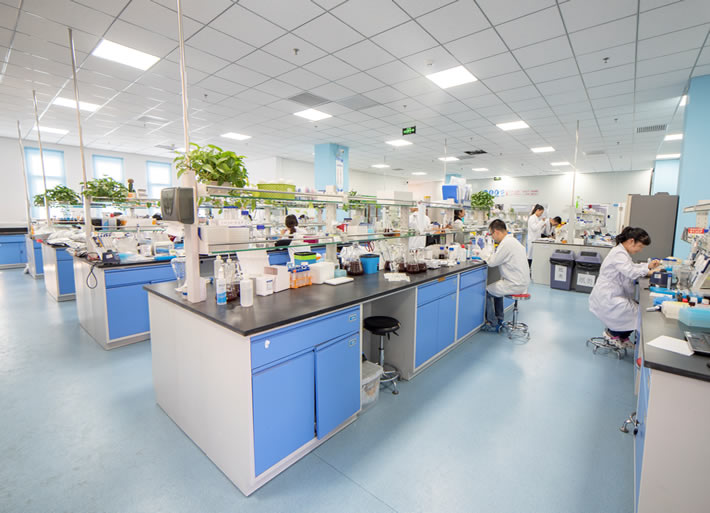 RINGBIO laboratory , photo by Windy Zhang
The company now owns laboratories over 4700m2, manufacturing diagnostic reagent for food safety and animal disease control.