Porcine reproductive and respiratory syndrome, PRRS Ab ELISA Kit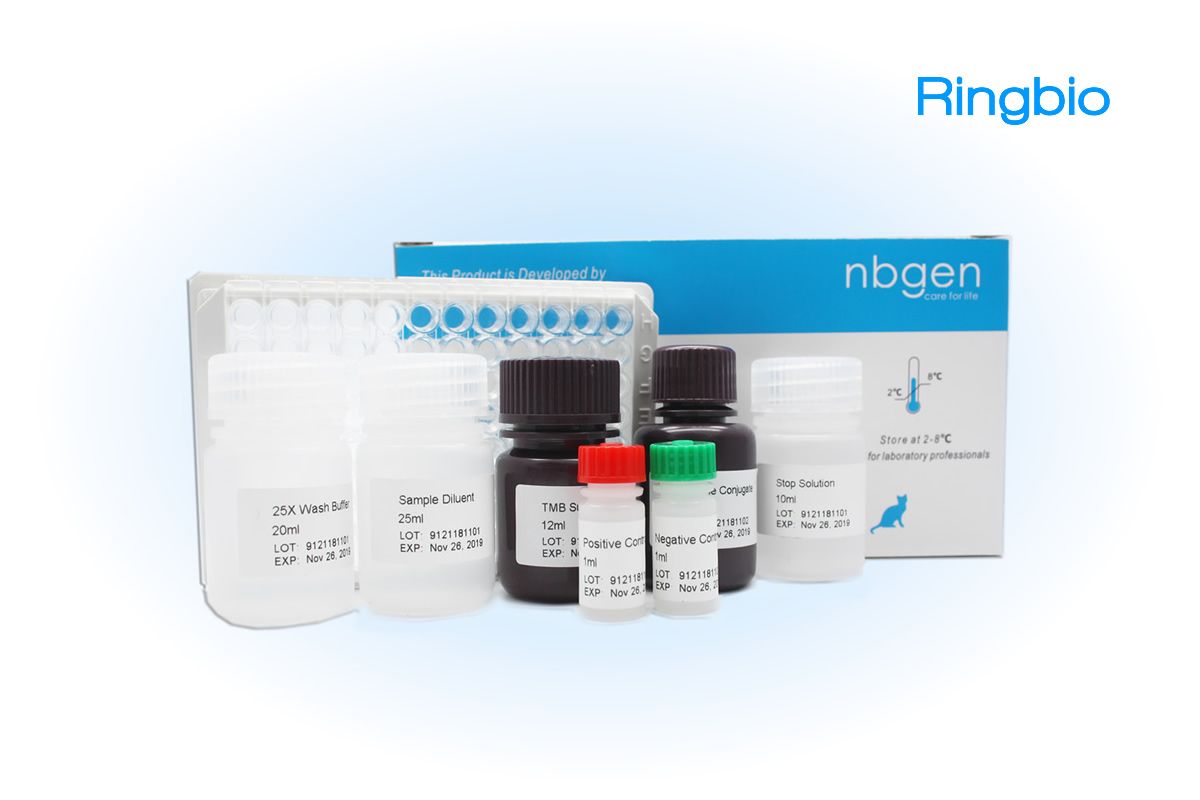 Porcine reproductive and respiratory syndrome virus (PRRSV) is a virus that causes a disease of pigs, called porcine reproductive and respiratory syndrome (PRRS), also known as blue-ear pig disease. This economically important, panzootic disease causes reproductive failure in breeding stock and respiratory tract illness in young pigs. The disease costs the United States swine industry around $644 million annually, and recent estimates in Europe found that it costs almost 1.5 billion euro every year.
Key facts of this PRRS Ab ELISA kit
Ready to use kits for farmers
Applicable for large quantity testing
Less than 60min to get result
Low cost with high sensitivity
Performance of the kit
This kit utilizes recombinant nucleocapsid protein of PRRSV(protein N), based on which indirect ELISA or lateral flow immunoassay were further developed for laboratory testing purpose.
This ELISA kit can be used to detect PRRS antibody in swine serum.
| | |
| --- | --- |
| Product # | Tests |
| E30021-1 | 96 |
| E30021-2 | 192 |
| E30021-3 | 480 |
Kit Components
Positive/Negative Control, 1 pair
Micoplate pre-coated with PRRS antigen
HRP enzyme conjugate
TMB Substrate
Stop solution (not available when shipping by air)
Sample buffer
Wash buffer