Pesticide Residues Test Kit
 Test Kits for Pesticide Residues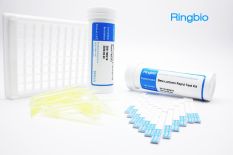 This Imidacloprid test kit utilizes the high affinity of monoclonal antibody against imidacloprid, which can easily identify its contamination in milk without any instrument. The detection limit can meet both European and USA MRLs when used properly.
Product No: 300004 ,
from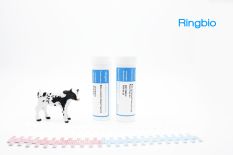 Paraquat is a toxic chemical that is widely used as an herbicide (plant killer), primarily for weed and grass control. In the United States, paraquat is available primarily as a liquid in various strengths.
Product No: 300003 ,
from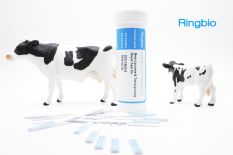 Carbendazim is a widely used, broad-spectrum benzimidazole fungicide and a metabolite of benomyl. It is also employed as a casting worm control agent in amenity turf situations such as golf greens, tennis courts etc.
Product No: 300002 ,
from