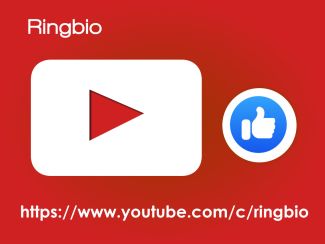 July 03, 2020
After 3months, Ringbio is eligible to set up the specific youtube channel url. With this new url, Ringbio youtube channel can be much more easier found by our target customers and partners.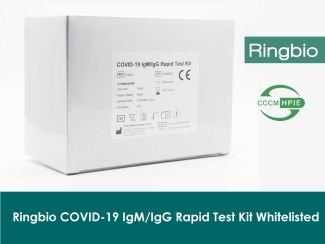 June 20, 2020
The COVID-19 test kit being approved and listed in the white list of China Chamber of Commerce of Medicines & Health Products Importers & Exporters, Ringbio is able to supply more customers worldwide.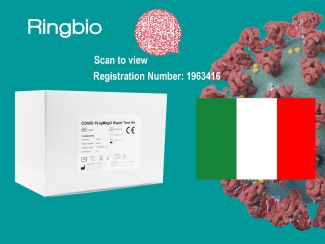 June 15, 2020
Ringbio COVID-19 IgM/IgG Rapid Test Kit registered in Italian Ministry of Health. This registration was done by the Ministry of Health labs after a systematic validation of the performance of the test kit.