Ringbio participates different exhibitions to meet our dearest partners and friends. We value the opportunity of communicating and exchanging ideas with you. 
2024
2024/04 Analytica 2024, Trade Fair Center Messe München, Germany
2024/05 ILDEX Vietnam 2024, Ho Chi Minh City, Vietnam 
2023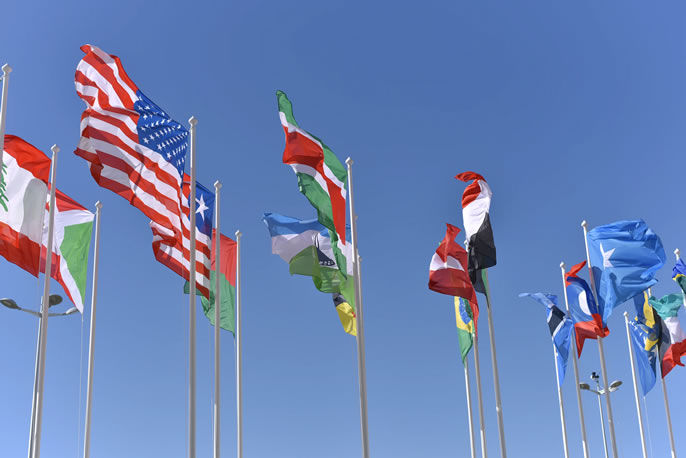 Together and step by step, we build the network.