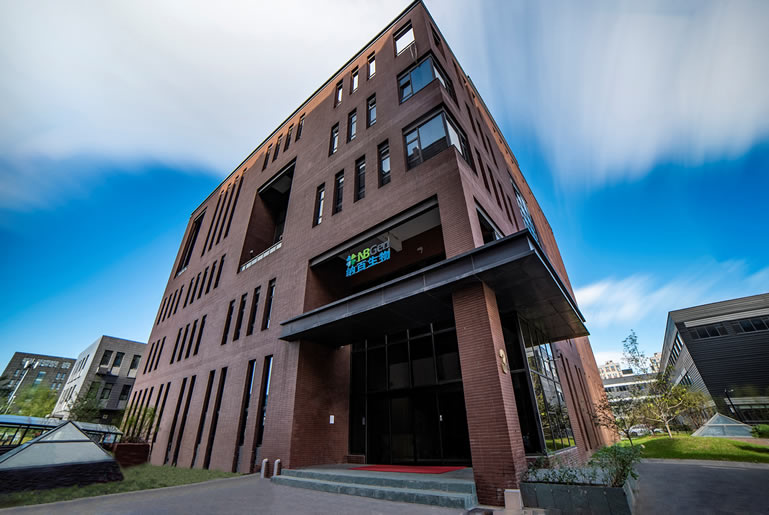 With a fully equipped production facility and GMP production lines for immunoassays and PCR assays, Ringbio is able to help customers to manufacture test kits according to ISO9001, ISO13485, and Veterinary Good Manufacturing Practice. All production details will be recorded and documented following the related protocols and guidelines. Ringbio also has a cold inventory to keep certain quantity stock for customers.
Immunoassays
Competitive immunoassay in the format of microtiter plate / 96 wells are used to detect and quantify small molecules such as antibiotics, mycotoxins, herbicides, heavy metals, hormones, etc. 
Sandwich immunoassay is always employed to detect proteins, viruses, microbiology, etc in various samples, such as biological fluid, blood, serum, and plasma. 
Lateral flow immunoassays
 Lateral flow immunoassays are based on immunochromatography, which utilizes the NC membrane as the reaction carrier, antibody, and antigen react and separate and further produces a visual result that can be observed by eye or by a digital reader.