Foot-and-Mouth Disease, FMD Serotype Asian I antibody ELISA Kit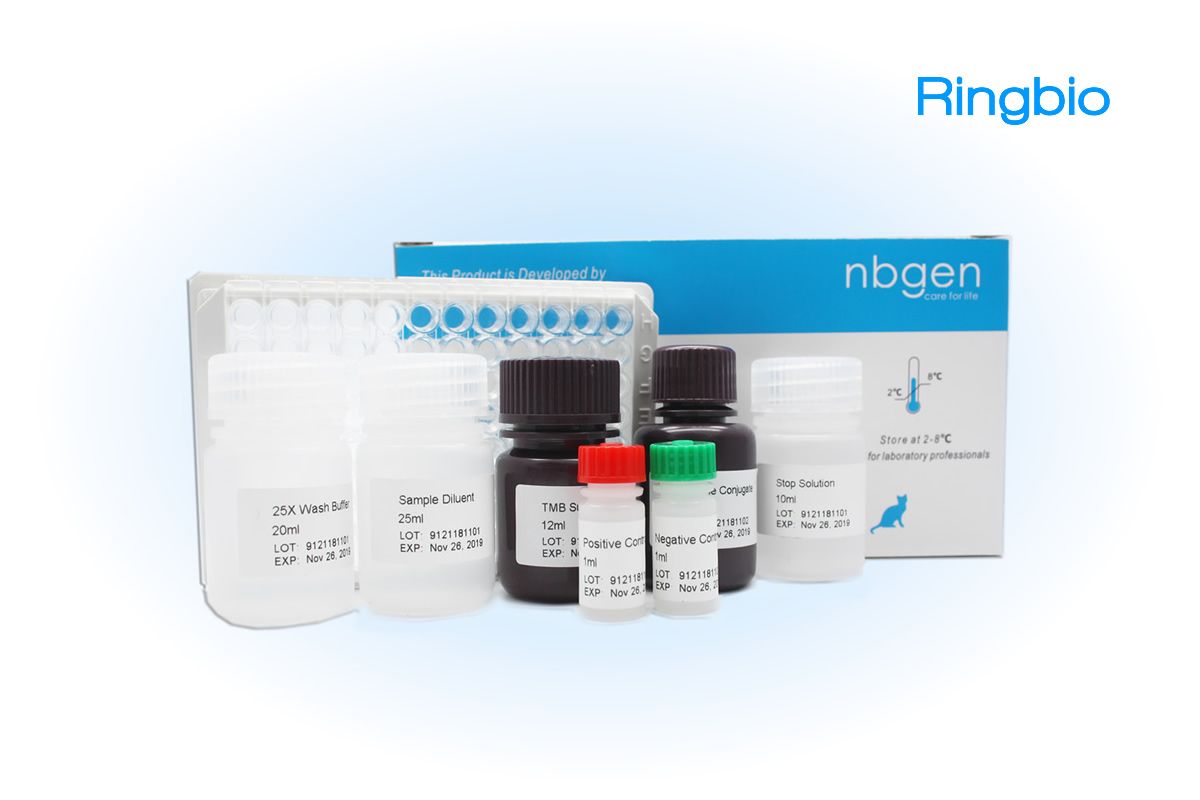 The foot-and-mouth disease virus (FMDV) is the pathogen that causes foot-and-mouth disease. The disease, which causes vesicles (blisters) in the mouth and feet of bovids, suids, ovids, caprids and other cloven-hoofed animals is highly infectious and a major plague of animal farming, which causes billions of damage to the animal farming industry before the vaccine was developed.
Key facts of this FMD AsI Ab Test kit
Ready to use kits for farmers
Applicable for large quantity testing
Less than 60min to get result
Low cost with high sensitivity
Performance of the kit
The FMD Asian I ab ELISA kit is used to measure the amount of antibodies generated by vaccination or infection of FMDV serotype Asiain I.
This ELISA kit can be used to detect FMD Asia I antibody in swine / bovine / caprine / ovine serum (or plasma).
| | |
| --- | --- |
| Product # | Tests |
| E30033-1 | 96 |
| E30033-2 | 192 |
| E30033-3 | 480 |
Kit Components
Positive/Negative Control, 1 pair
Micoplate pre-coated with FMD antigen
HRP enzyme conjugate
TMB Substrate
Stop solution (not available when shipping by air)
Sample buffer
Wash buffer