Pet animal test kits: take care of your beloved companion animal carefully as they may also suffer from disease and infections like us humans. Cats and dogs are the most popular pets now, which have become part of life and community. Ringbio cares for them just as much as you do. After years of hard work, we have developed a series of pet animal test kits for pet owners and veterinary clinics. These tests can be easily carried out at home or in a laboratory. The result is accurate and the cost is affordable.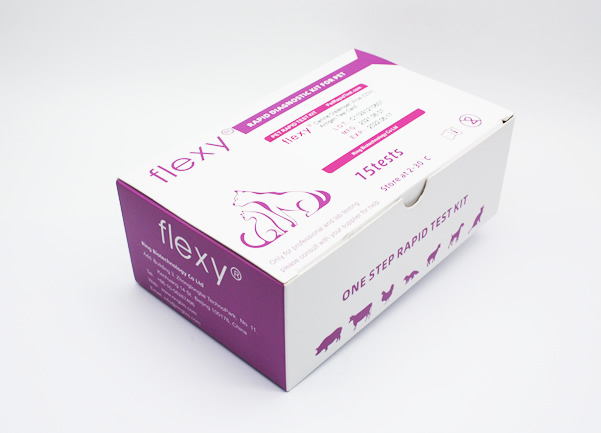 What are these diseases and how they will impact your pets
Testing technologies for these diseases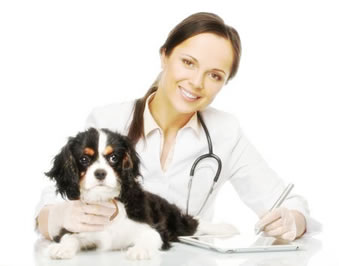 Technology
Principle
PROs or CONs
Serological test or immunochemical tests
antigen-antibody reaction
Sensitive & accurate,
Low cost, can be used in labs or home
Molecular tests
DNA or RNA analysis
Sensitive & accurate
High cost, only in the lab testing
Other tests
Cell culture or another traditional testing
not used too often
Related Resources
How to maintain good health condition for your pets
Well, it is relatively easy to keep your pet at good health status as long as following the 7 points below which is adapted from the American Veterinary Medical Foundation (AVMF) website.
Keep your pet at a healthy weight.
Exercise your pet.
Feed your pet a balanced, nutritious diet.
Have your veterinarian examine your pet at least once a year to make sure your pet is healthy and to help detect problems earlier.
Vaccinate your pet against potentially deadly diseases such as distemper, parvo, panleukopenia and rabies.
Keep your pet free of parasites (fleas and ticks, heartworm, etc.) – consult your veterinarian for the best product for your pet.
Spay or neuter your pet.
Extensive reading
Other useful resources